Work for Us
We are a software development company that focuses on solving problems for our clients.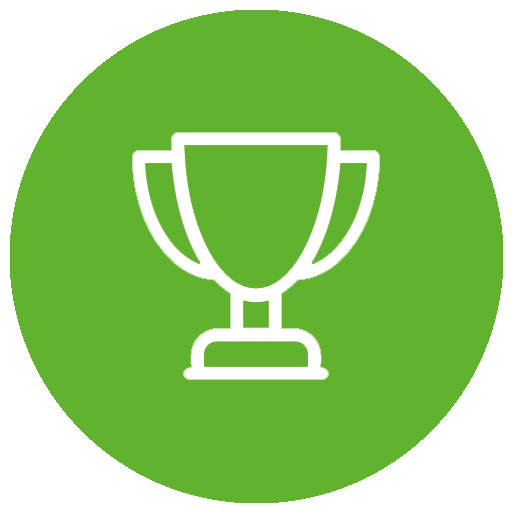 Conducive Environment
Enjoy challenging work and a satisfying job without the hierachy.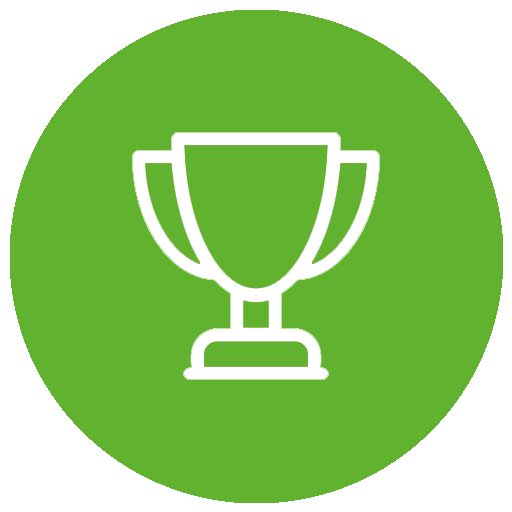 Culture of Learning
Stay up to date on all of the new techniques and programs through learning based education.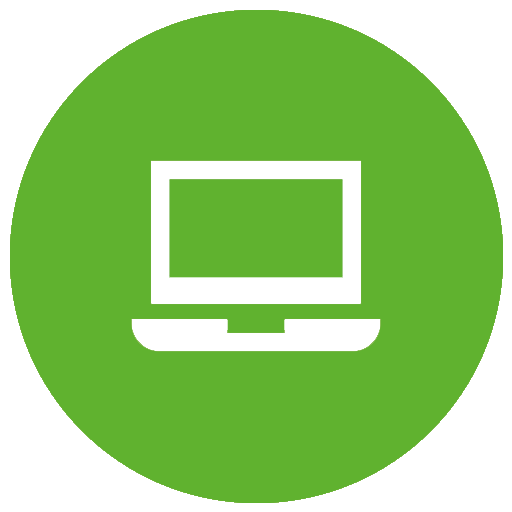 Best Gadgets
Pamper the tech savvy in you with gadgets and advanced technology.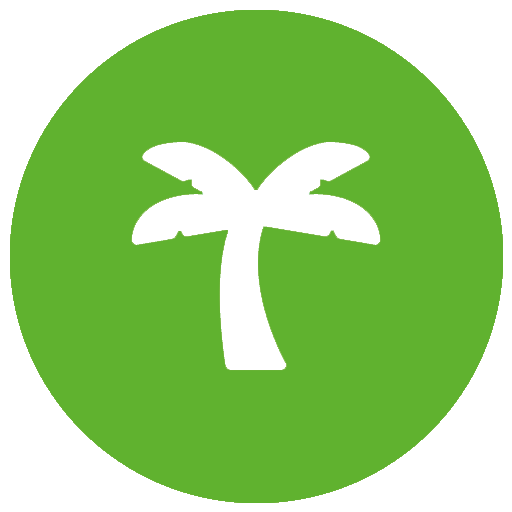 Vacation / Paid Time Off
We all need time away to have fun and get reenergized!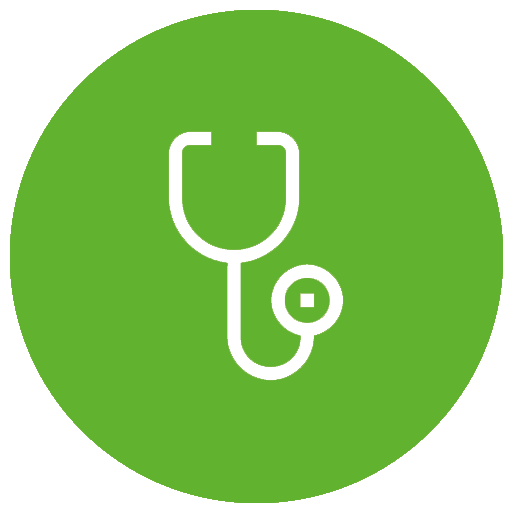 Medical Insurance
We have you covered, literally!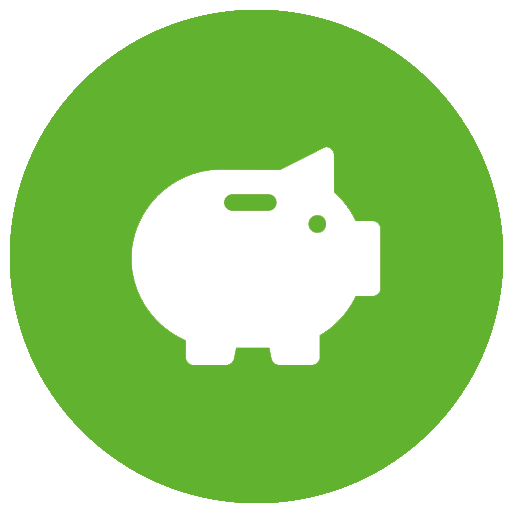 Retirement Planning
Working towards setting you up for retirement someday through 401(k) plans, etc.
If you love food, coffee, and music, then you will love working for us!