Sowing Innovation
With
GoodFarm Solutions
Transforming the agriculture industry through custom software solutions.
Get Started
Data is the Lifeblood of Your Business
By partnering with GoodFarm Solutions, you can empower your company with truly-innovative solutions.
Our Process 10,000 Foot View
We engage with you and your staff to learn about your company's goals, including any use cases, objectives, and parameters necessary to achieve your vision. Understanding Your Company's Processes
In this phase, we generate mockups for user interfaces and generate tasks for our software engineers as they prepare to design the best software for your business. Design Precise Solutions
Following the design of your software, we actively build it, along with rigorous testing and phenomenal quality assurance. Support and Maintenance
After delivering our innovative solutions, we continue to support and maintain your software, ensuring phenomenal customer support both now and in the future.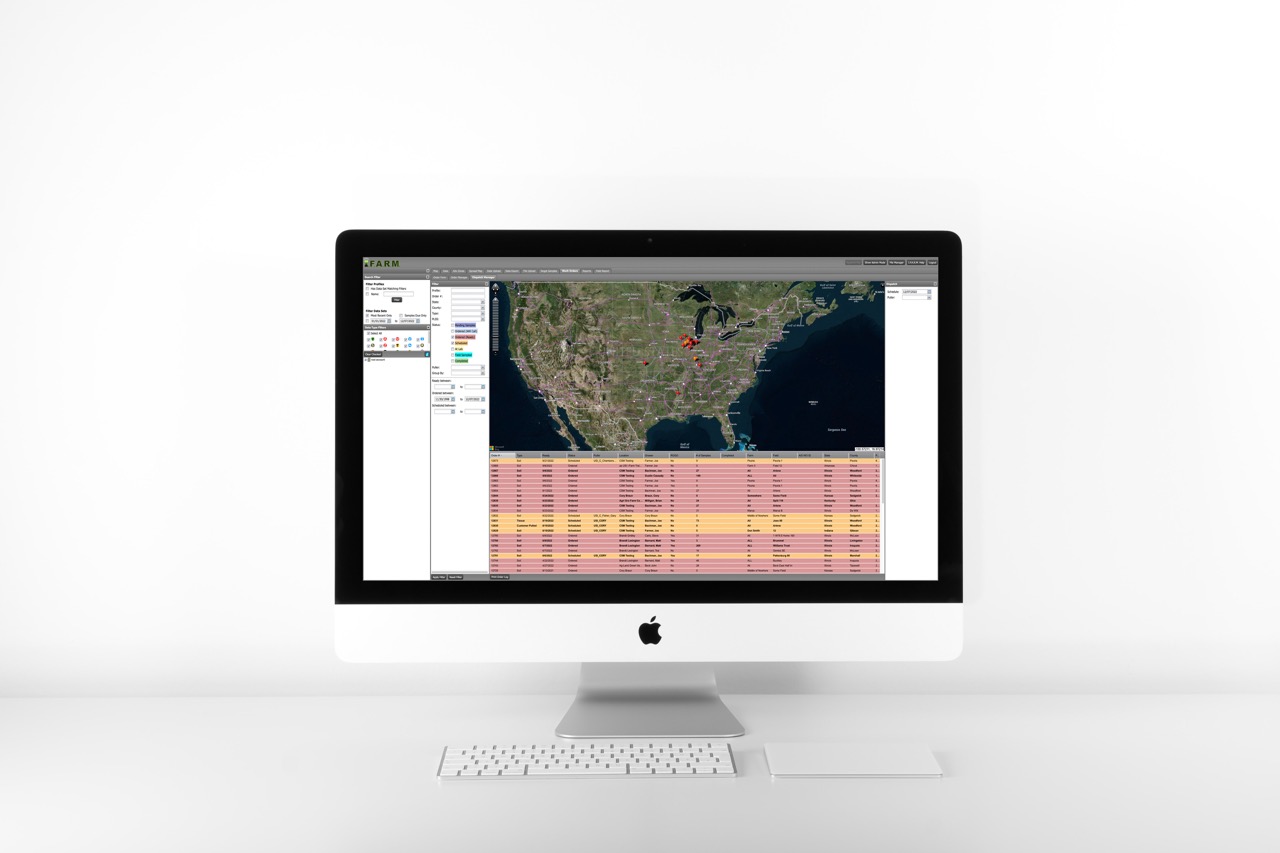 I.F.A.R.M. Application
I.F.A.R.M.
The world of agriculture is heading towards a digital-first world. I.F.A.R.M. partnered with GoodFarm Solutions to secure a competitive advantage in the market.
Case Study
Testimonials
Client Reviews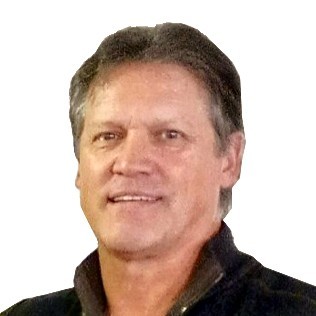 Gary Fisher
Product Manager, I.F.A.R.M., Inc.
"I.F.A.R.M. has been working with GoodFarm Solutions for approximately a year and has been impressed with their willingness and ability to learn the program and provide the development needed to keep the program running smoothly. I appreciate their efforts to learn the program and its agricultural application to our clients."