What We Do
We help businesses better understand and access their information.
CAPABILITIES
What We Do
At the core of your business is information. It drives your decisions and helps you succeed. We focus on enhancing your data, allowing your company to integrate your data systems and communicate throughout departments.
We Develop
Web Applications, Mobile and Cloud Technologies
We use our expertise in web applications to solve modern-day challenges. Each of our applications is designed with the customer in mind, ensuring the best experience for them, and more revenue for your business. Our team members are proficient in cloud technologies such as Amazon Web Services and Microsoft Azure, ensuring that your business is always online and prepared for today's customers.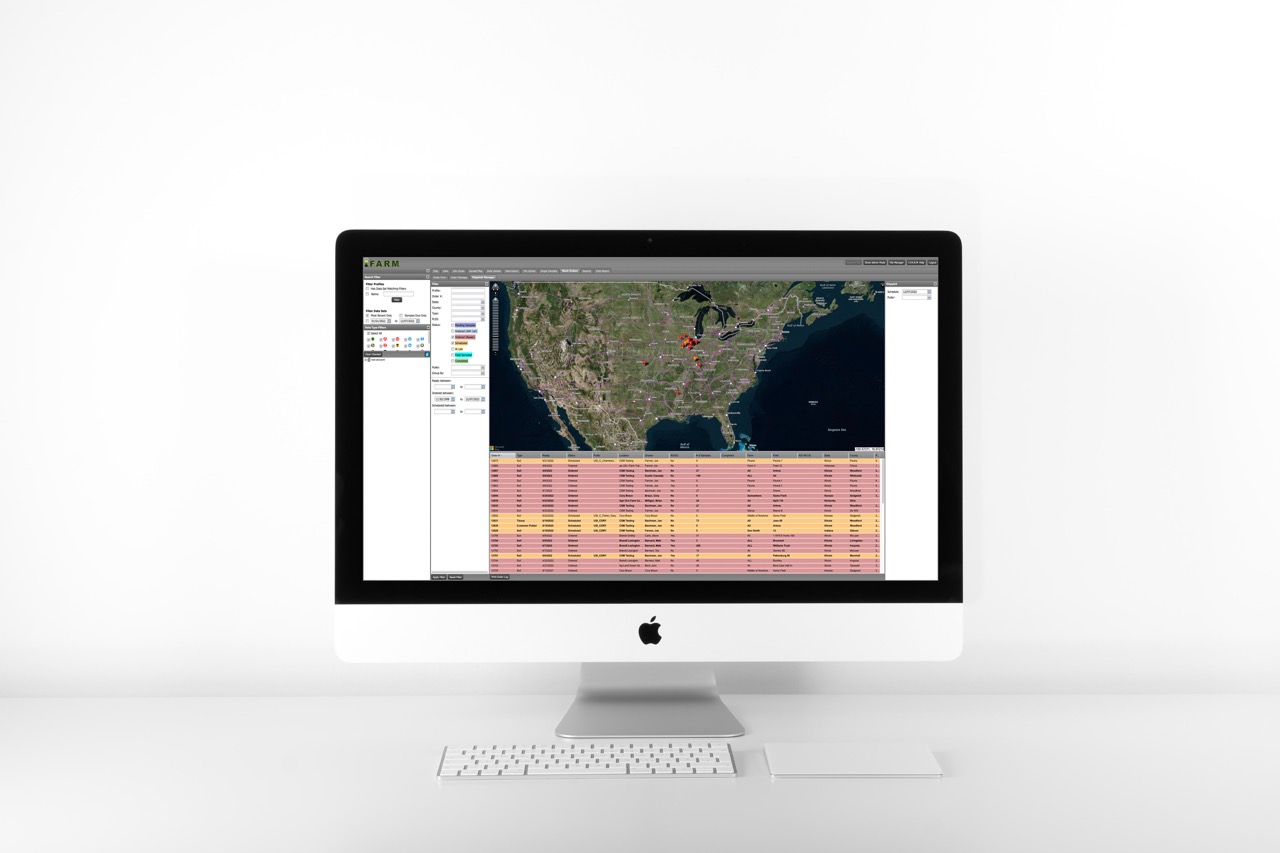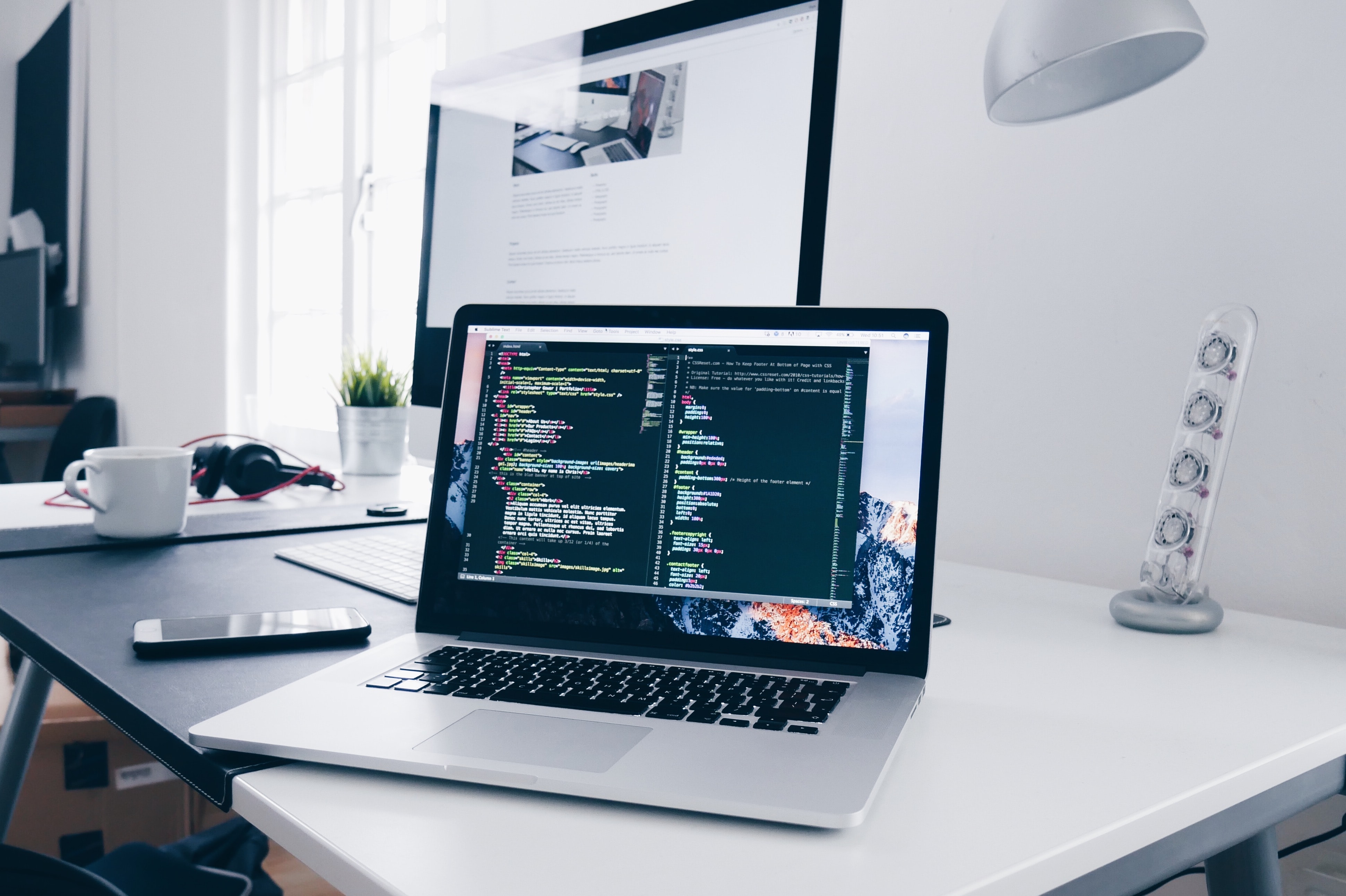 We can solve issues with
System Integration
We help you optimize your business processes, improve efficiency, and reduce costs. Our team of experts is experienced in integrating complex software systems across different platforms, ensuring that your systems are fully integrated, scalable, and secure.
WE HAVE EXTENSIVE EXPERIENCE IN
Data Management
We have extensive experience in managing client data, from database design and implementation to processing large amounts of data efficiently. Our expert team is equipped to provide customized solutions that meet your unique needs and ensure that your data is secure and accessible when you need it.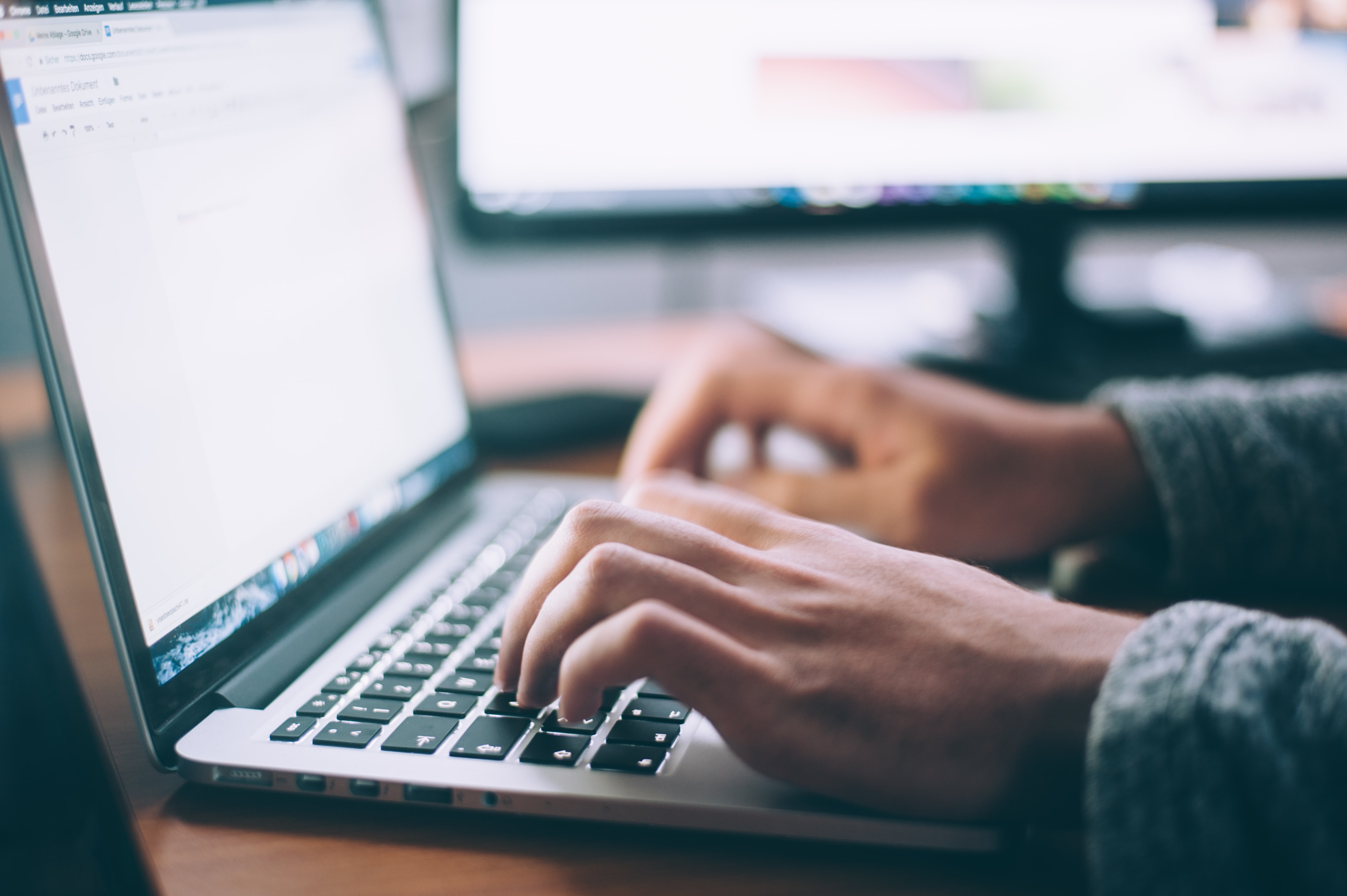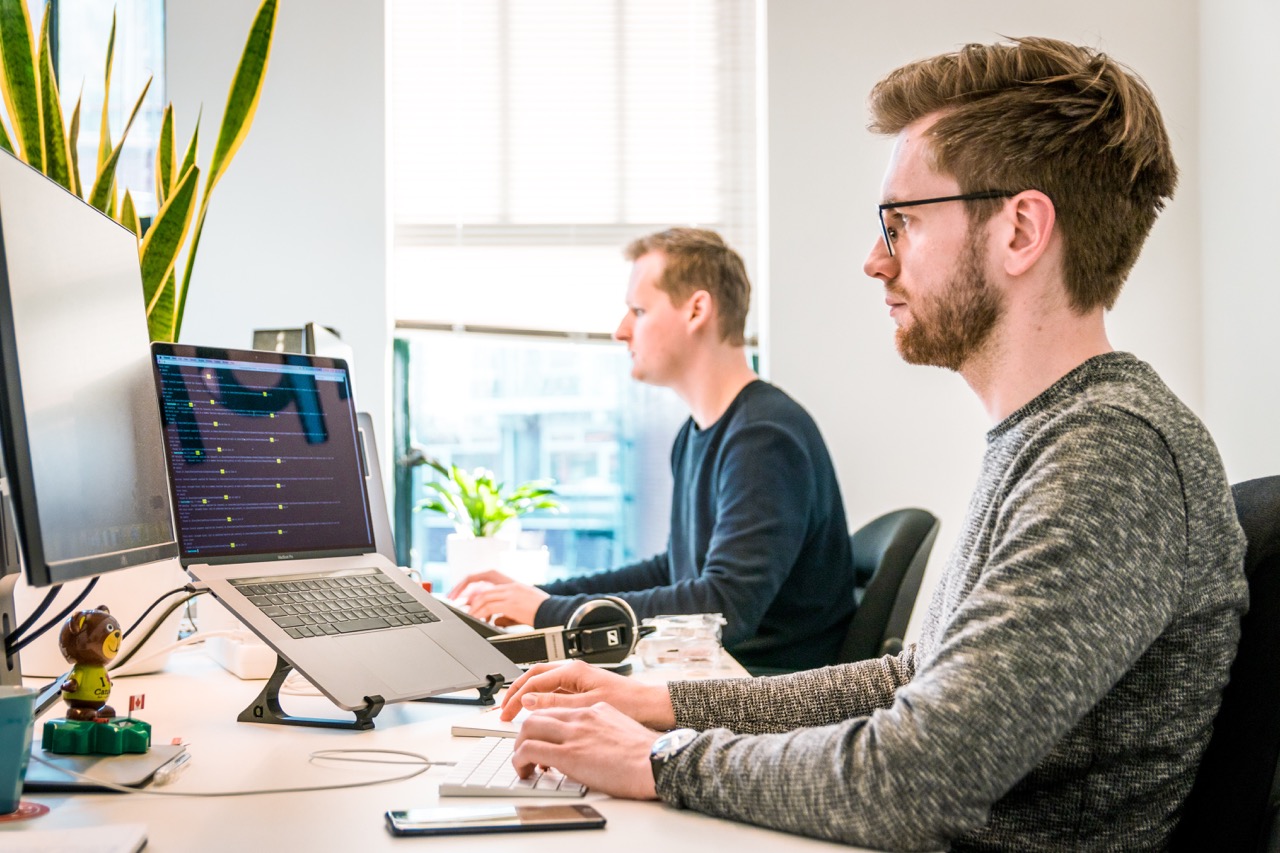 WE PROVIDE
Ongoing Support
Our goal is to ensure that your experience with the delivered product is seamless and hassle-free. Whether it be fixing bugs, upgrading your servers, installing SSL certificates, or future enhancements to the product, our team is committed to exceeding your expectations.